Ready to motivate, educate, and entertain your audience?
Relationship expert, best-selling author, and international speaker, Eri Kardos, is "an honest breath of fresh air" according to the Huffington Post. 
Eri inspires and engages audiences on a variety of relational topics including navigating conflict, how to create healthier relationships at home and at work, the secret to dating your spouse, how parenting tools can help you be a better communicator, enhancing existing business and personal relationships, handling big emotions, and more.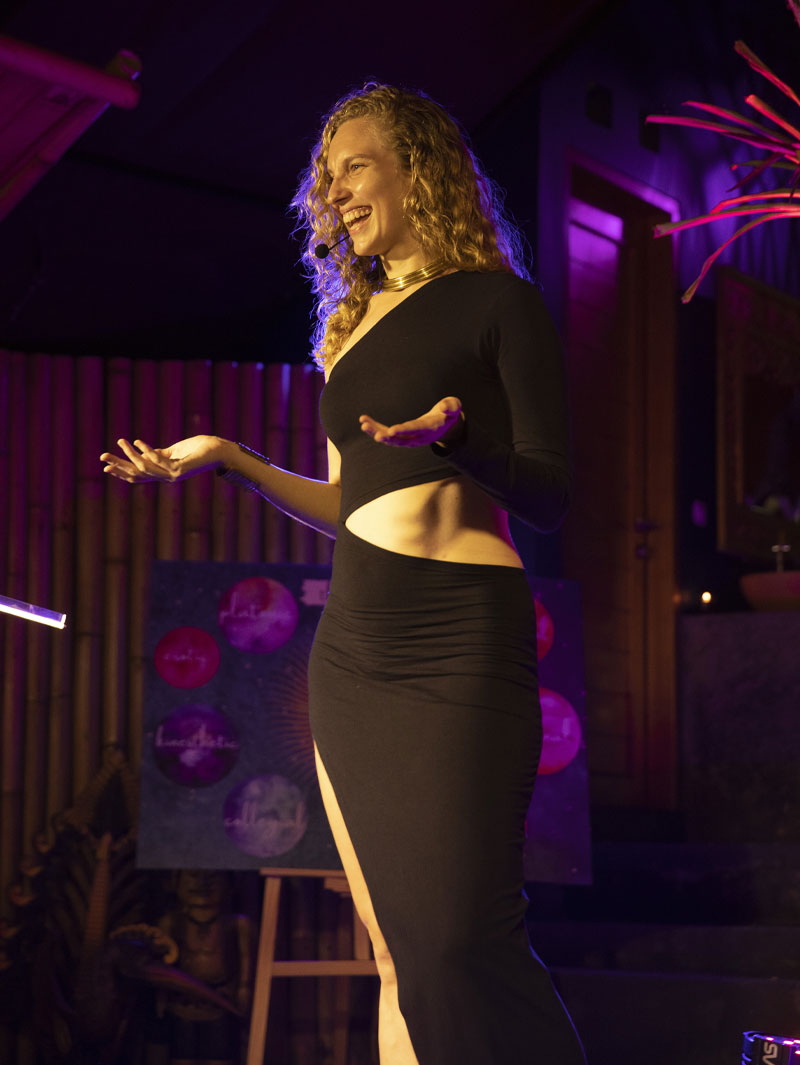 "This session was amazing. Eri lit it up! Our audience was truly inspired by the insights and expertise shared by our guest speaker, Eri Kardos. I'm still processing all the valuable information that was shared, but one thing is for sure: this event has left a lasting impact on me. I learned so much, and I'm excited to apply what I've learned to my work and personal life moving forward. My outlook is different coming out of today…"
Kara Rowe
Engineering Talent Acquisition Operations Director & Global Co-Chair Families ERG at Microsoft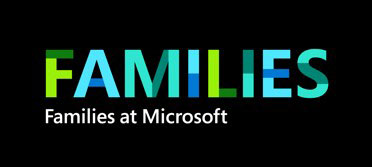 Eri shares her decades of training and experience through an array of different formats including keynote speeches, moderated conversations, facilitated workshops, podcasts, summits, Q&As, and fireside chats. She is available for in-person, hybrid, or virtual events around the globe. Her approach to fostering better connections will give your audience insight and inspiration that will positively change the way they experience relationships.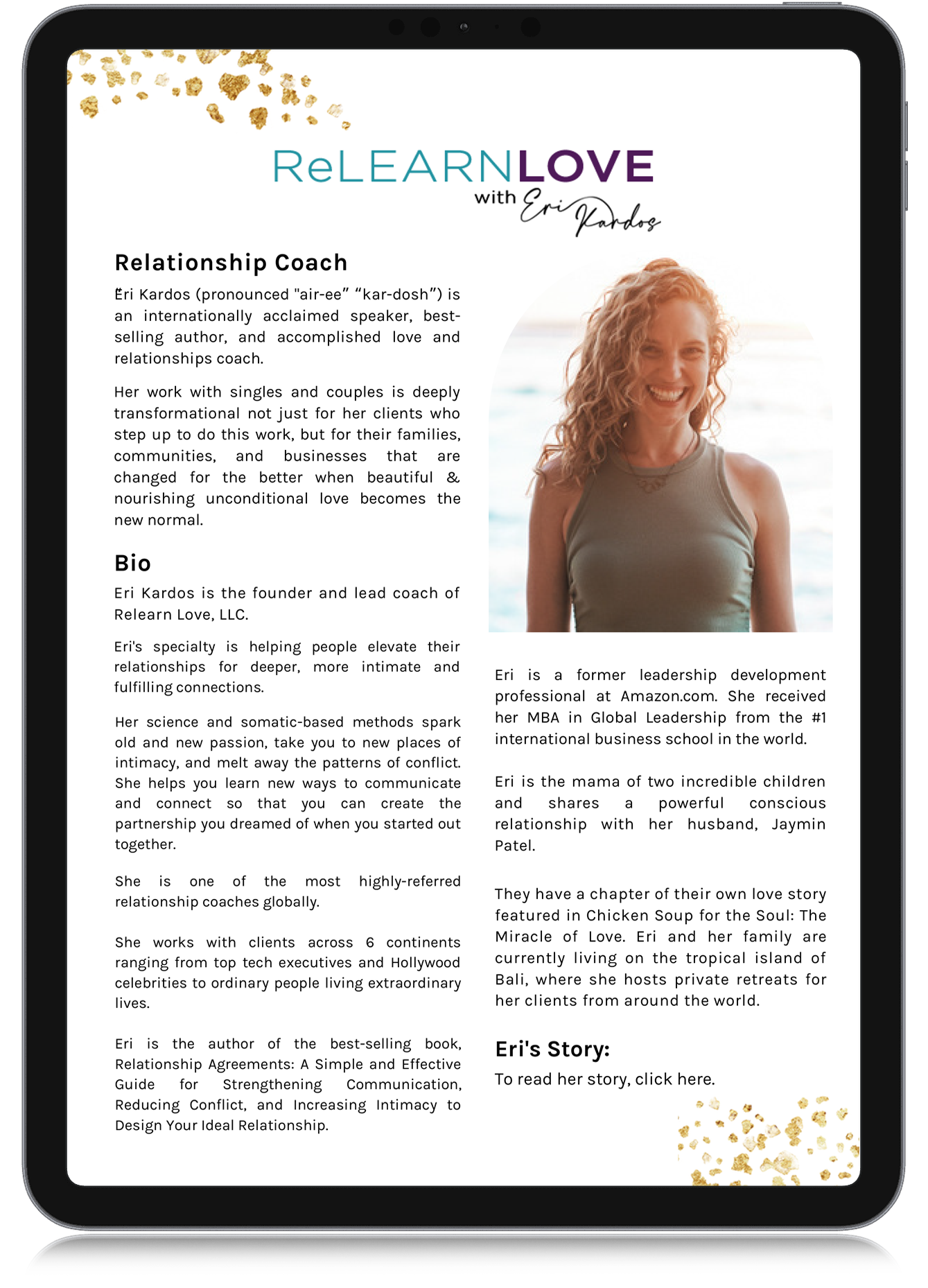 Please check out her media kit below and share your contact information at the bottom of this page  to have Eri add her spark and wisdom to your next event!

Hello, I am Eri Kardos and happy to meet you.
A few years ago, I did not feel the 'true me' deserved love. I was struggling every day trying to present a version of me that I thought would be deserving of love. Because people were loving my facade, I felt the love I did receive was not genuine. This was exhausting and led to internal conflict which continually spilled over into my relationship.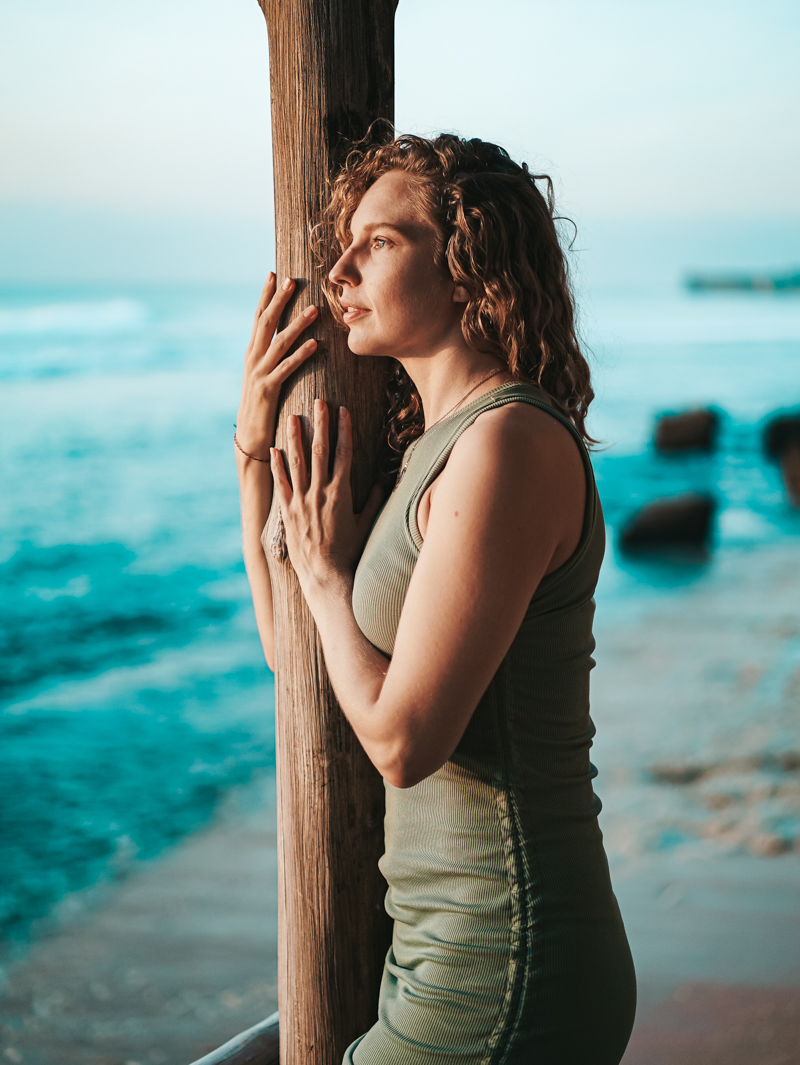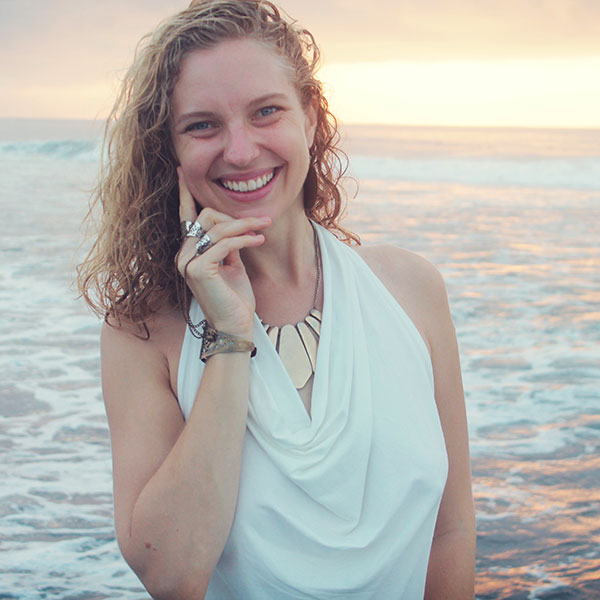 Eri Kardos is one of the most highly-referred relationship coaches globally working with clients across 6 continents ranging from top tech executives and Hollywood celebrities to ordinary people living extraordinary lives. She is known for her passion for helping powerful people create even more powerful relationships.
Eri is the author of the best-selling book, Relationship Agreements: A Simple and Effective Guide for Strengthening Communication, Reducing Conflict, and Increasing Intimacy to Design Your Ideal Relationship.
Eri is a former leadership development professional at Amazon.com. She received her MBA in Global Leadership from the #1 international business school in the world.
Eri's specialty is helping people elevate their relationships for deeper, more intimate and fulfilling connections. Eri's seemingly magical methods spark old and new passion, take you to new places of intimacy, and melt away the patterns of conflict.
"Eri is an honest breath of fresh air in helping relationships grow with strong positive communication and teaching people to co-create the relationship they desire."
"Eri has a gift for instantly transmitting the high level of trust one can place in her as a facilitator – allowing the free flow of deep-seated feelings and the revelation of the truth of who you really are. Her work is powerful in aligning all the disparate parts that make up an individual or a relationship. Her insights into the human condition and psyche are profound…"
– John & Jessica
Tech Founder |  Fashion Designer
"Eri's bold new strategy really gets at the heart of what underlies frustrations in intimate relationship: difficulty with communication, trust, and honesty. Her approach, guided by insight and intuition, is smartly presented and something every relationship will benefit from."
– Fred Luskin
PhD Director of the Stanford Forgiveness Project & Author of Forgive for Love:
The Missing Ingredient for a Healthy and Lasting Relationship
"The wisdom that Eri Kardos shared during this event was a true gift! It was an honor to be part of this and to be able to share it with our community at Microsoft. Many, many thanks to Eri Kardos!"
– Aimee Pasieka, Operations Program Manager & Global Events Co-Lead, Families ERG at Microsoft

Please complete the contact information below and our team will be in touch within 2 business days to set up a time to chat and to share the speaker request form to book Eri at your event.