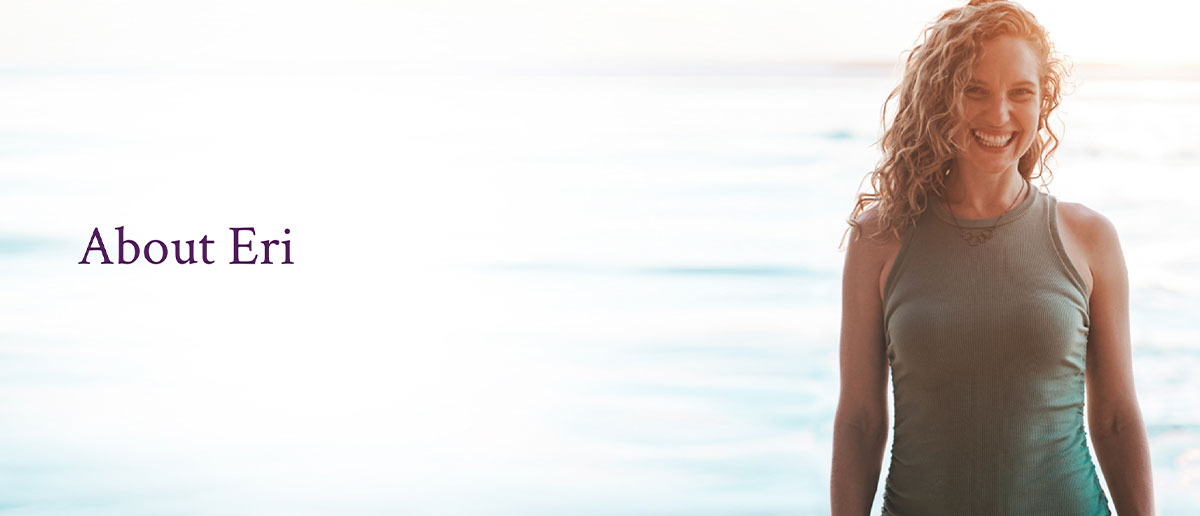 Eri Kardos is an internationally acclaimed speaker, best-selling author, and accomplished love and relationships coach.
Her work with singles and couples is deeply transformational and always kept confidential. For her clients who have chosen to step up and do this work, beautiful & nourishing unconditional love becomes the norm, creating profound ripple effects in the lives of their families, communities, and businesses.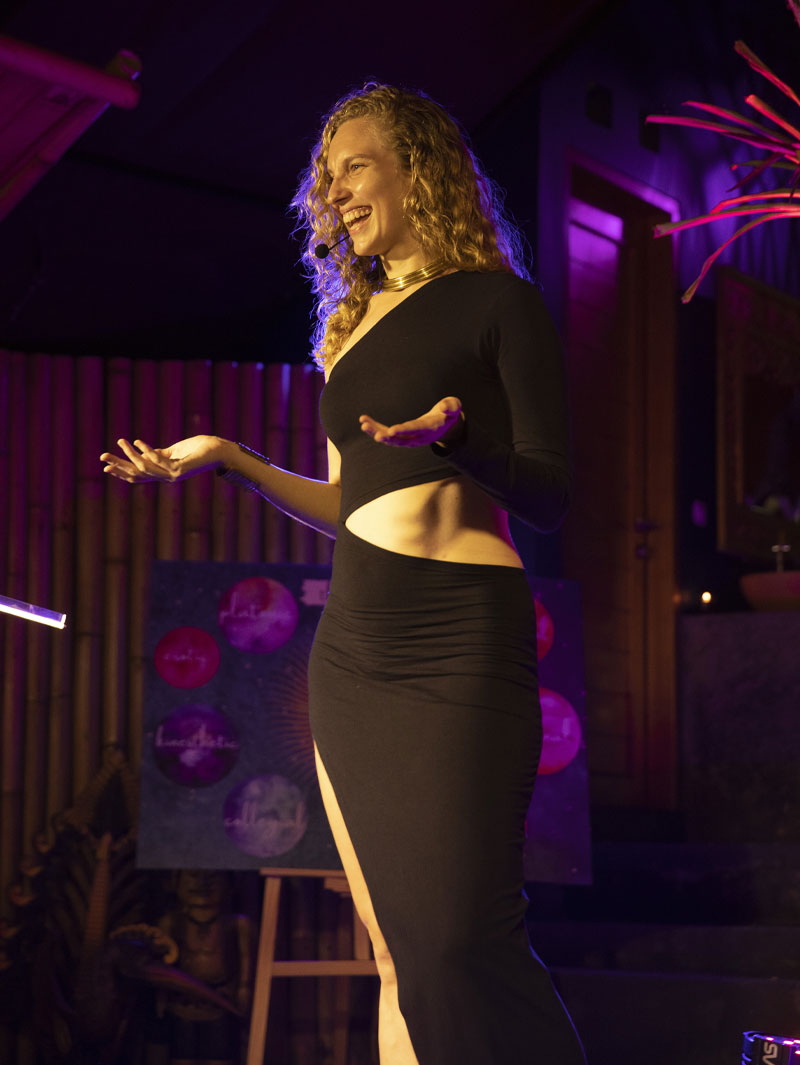 Coming from a successful corporate background, Eri is a former leadership development professional at Amazon.com. She received her MBA in Global Leadership from the #1 international business school in the world.
As a coach, her offerings are built on decades of research and incorporate her extensive professional experience coaching clients from all walks of life across 6 continents, from top tech executives and Hollywood celebrities to ordinary people living extraordinary lives.
Rather than regurgitating coping strategies for dealing with a broken model of love, Eri offers an entirely different approach: Relearn Love.
She is a loving wife to an incredible husband, and mother of two amazing boys, with part of her own personal love story featured in Chicken Soup for the Soul: The Miracle of Love.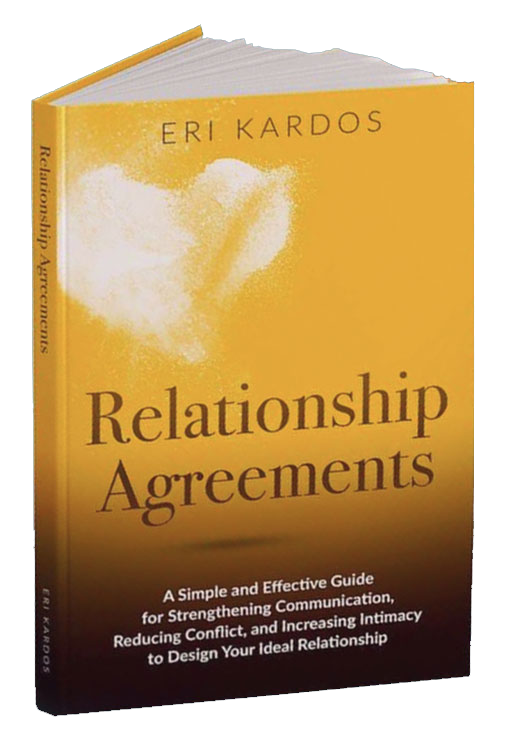 Author of the best-selling book, Relationship Agreements: A Simple and Effective Guide for Strengthening Communication, Reducing Conflict, and Increasing Intimacy to Design Your Ideal Relationship, Eri is highly acclaimed for helping people to authentically elevate their relationships to experience deeper, more intimate and more fulfilling connections.
Eri offers powerful coaching to international clients, as well as in-person facilitated retreats and guided intensives to help individuals and couples create the relationships and life they desire. 
Whether you're currently in a relationship, or seeking to be in one, if you're ready to experience mind-blowing, cinema-worthy love, Eri is here to light the way and hold your hand along the journey to unconditional love.