The 5 Transformational Shifts for Getting on the Same Team as Your Partner
FREE MASTERCLASS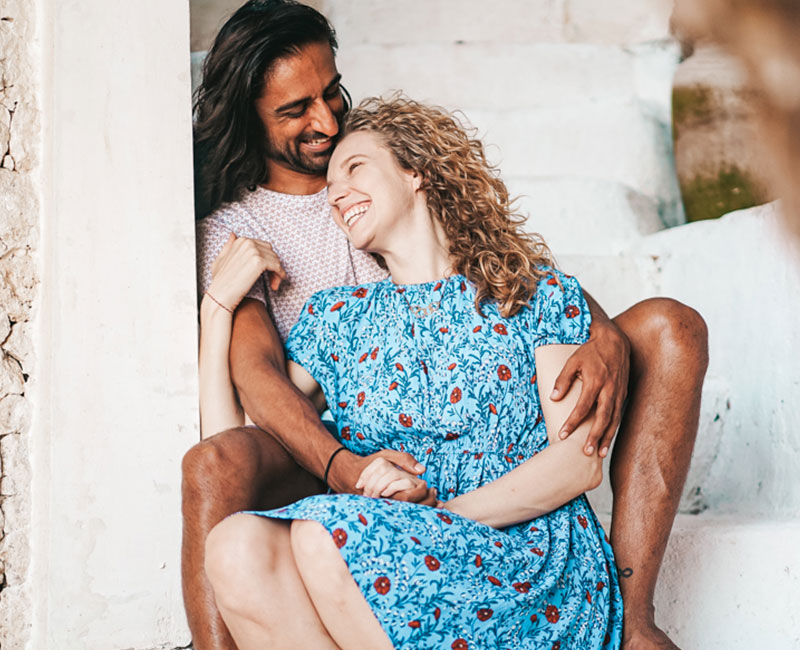 The 5 Transformational Shifts for Getting on the Same Team as Your Partner
FREE MASTERCLASS

Hi, I'm Eri. Want ease & connection with your partner without hours of talking or therapy?
Want to feel like you're on the same team, supporting each other, and feeling the love between you like an extra boost in your day, instead of a downer?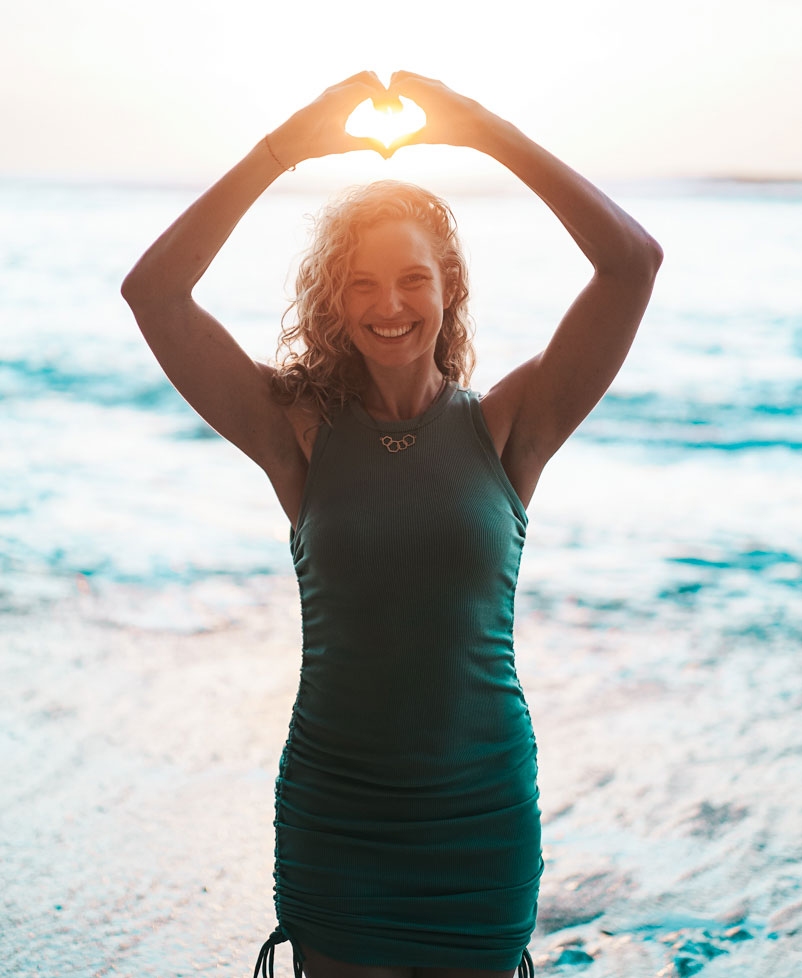 Ready to deepen into new levels of connection with your partner and learn how to prevent and resolve conflict easily and in a way that only brings you both closer?
And when you do feel like you're walking on eggshells, you know exactly how to communicate with your partner so that you get what you want without either of you feeling unseen, unheard, or rejected?
Hearing a big YES screaming within you…?
Then this in depth relationship masterclass is the hidden gem you've been looking for!
For the first time, I'm revealing my signature 5-step Team framework and teaching you how to stop feeling lonely and disconnected from your partner so that you feel like you are on the same team again, spend more time feeling connected and having fun together, and go to bed smiling in each other's arms.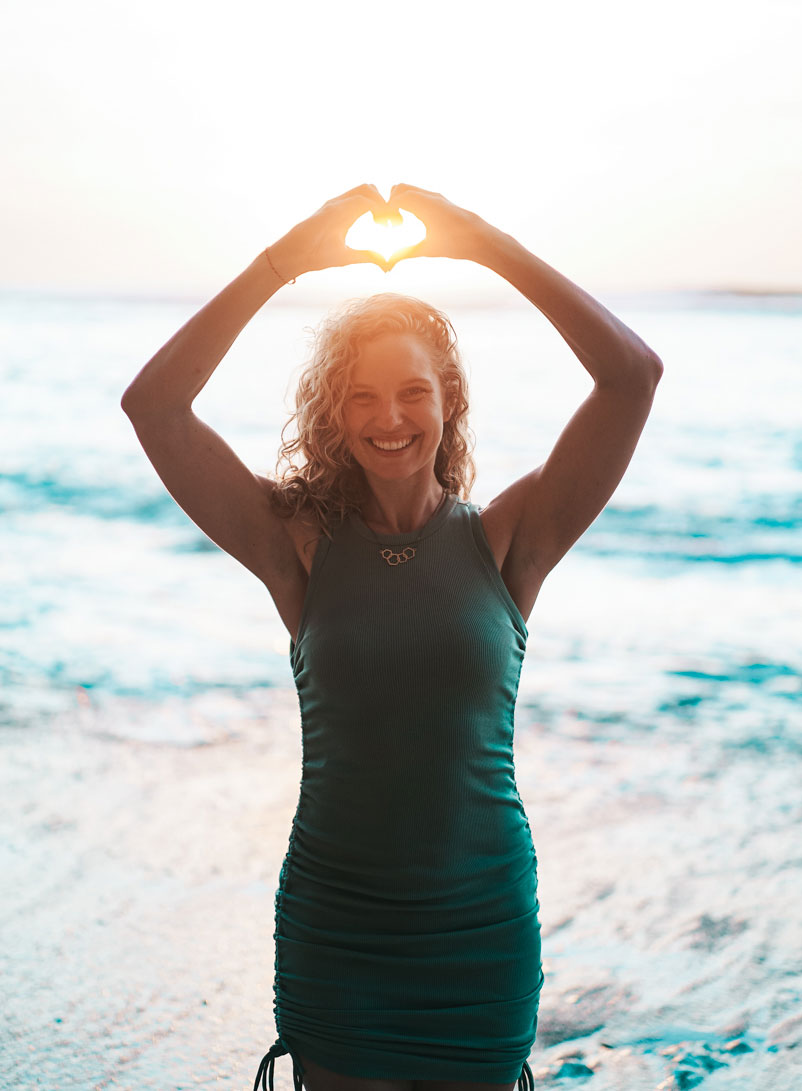 Inside this masterclass, you'll learn:
✔ The shift needed to get past "band aid" solutions so that you can actually transform and have the connection and harmony that you desire
✔ What you need to feel empowered and be on the same team again – even if you are feeling stuck or scared – so that you can trust in love again
✔ How to strengthen your partnership so that busy-ness does not pull you apart, but only makes you stronger
✔ The art of clean, clear, and compassionate communication so that you can stop the cycle of sweeping things under the rug and connect authentically
✔ The magic of Love Role Models and how to tap into this wisdom at your fingertips
You'll leave this masterclass with a toolbelt full of game-changing "ah-ha" moments that bring you closer together and juicy clarity for how to confidently get on the same team as your partner so that you can handle any situation, challenge, or transition like unstoppable partners.
Some of my past private clients have told me that these teachings alone have helped them to feel energized and excited to spend time with their partner again and wake up feeling like they can accomplish anything at work, in their family, and anywhere (because they're not consumed by worry about their relationship).

JOIN US FOR THE FREE TEAMMATES MASTERCLASS
The 5 Transformational Shifts for Getting on the Same Team as Your Partner

"Eri is an honest breath of fresh air in helping relationships grow with strong positive communication and teaching people to co-create the relationship they desire."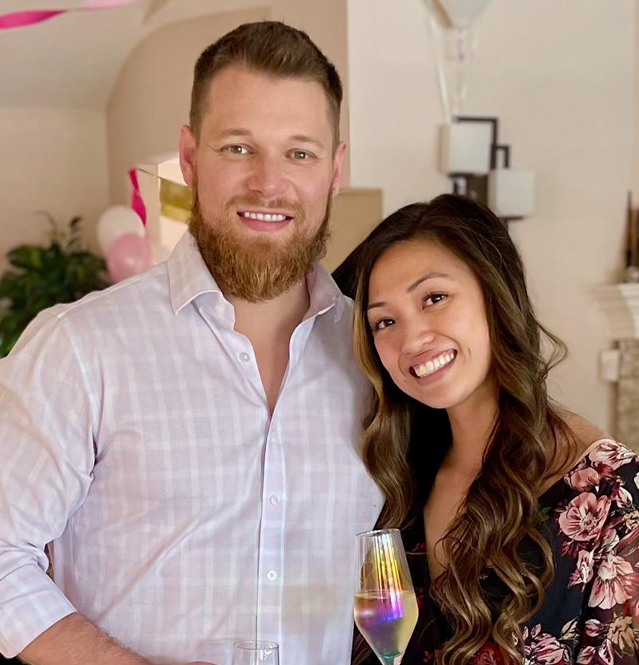 "I just wanted to take a minute to say thank you. I'm so very grateful for you and for what you've been in my life. I'm blown away that somebody I have never met in person, high-fived or hugged has had such a personal, intimate and profound impact on my life. I am very grateful to have you and for the impact you have had on my life, and our lives, and us as a couple. I see the evidence of your impact and I know we are now capable of handling anything that comes our way. I'm so grateful for you. Thank you for all of the things!!!!"
"We were considering separating. The biggest thing that came out of this was us reconverging in our life paths, being more understanding of where each other's coming from, and making it work in a way that feels good and not forced. The transformation was getting both of us on the same page, bringing us to a space of understanding, and giving us the same vocabulary and levels of openness when it came to what was possible for our love. "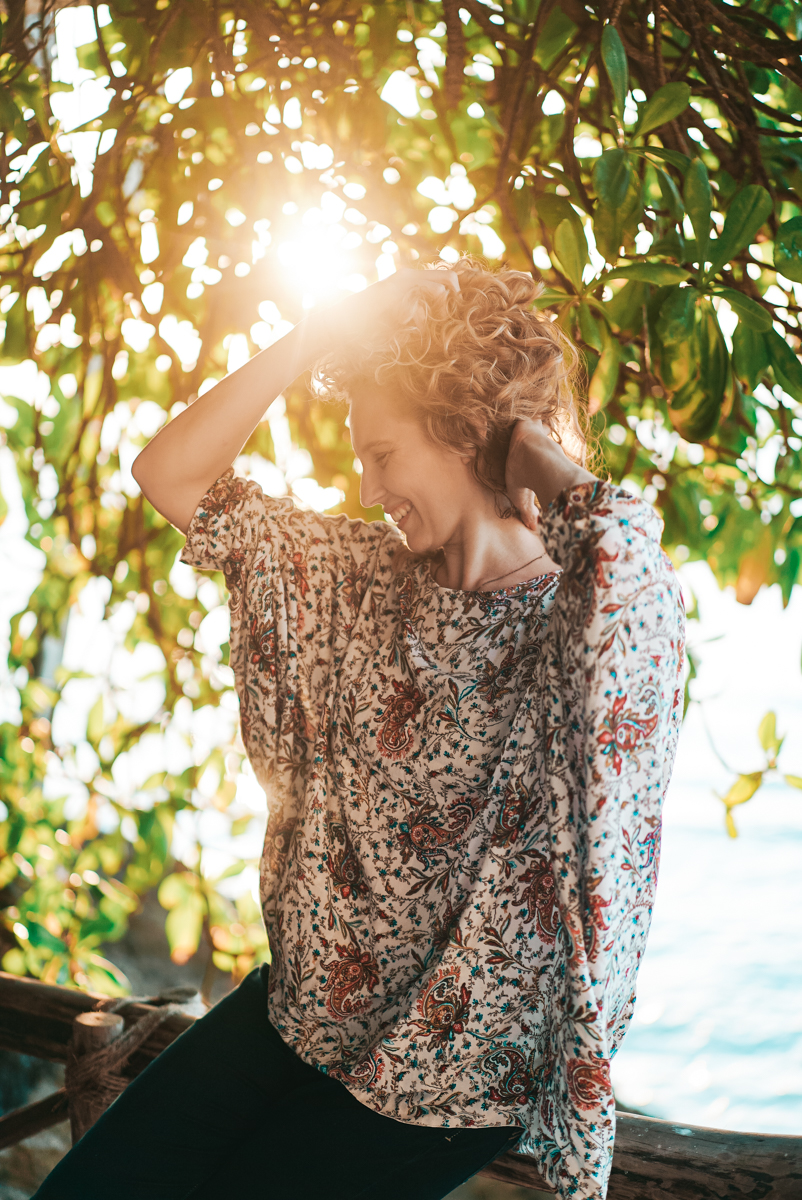 New to Relearn Love?
Hi there, I'm Eri Kardos!

Eri Kardos is the founder and lead coach of Relearn Love, LLC.
Eri's specialty is helping people elevate their relationships for deeper, more intimate and fulfilling connections. Her science and somatic-based methods spark old and new passion, take you to new places of intimacy, and melt away the patterns of conflict. She helps you learn new ways to communicate and connect so that you can create the partnership you dreamed of when you started out together.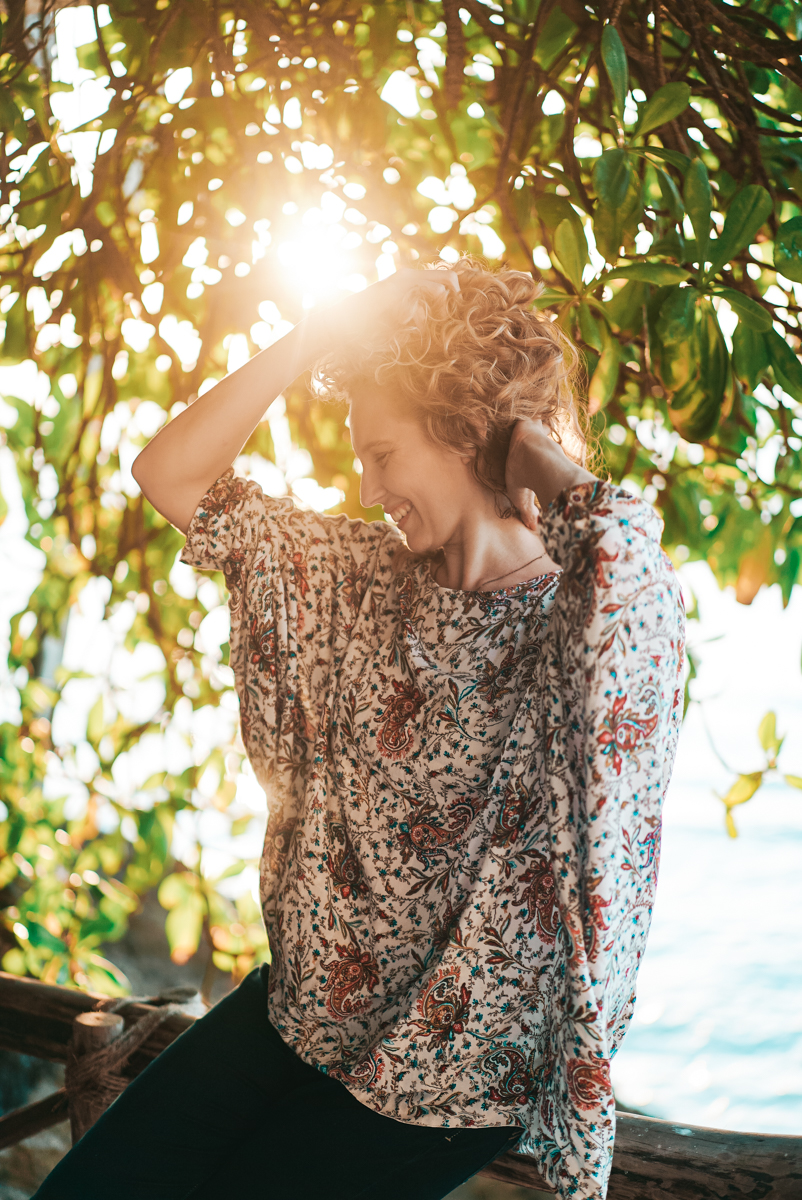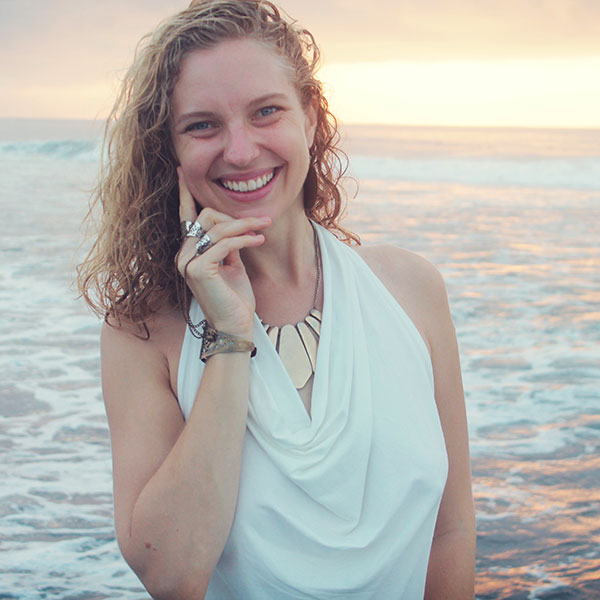 She is one of the most highly-referred relationship coaches globally. She works with clients across 6 continents ranging from top tech executives and Hollywood celebrities to ordinary people living extraordinary lives. Eri is the author of the best-selling book, Relationship Agreements: A Simple and Effective Guide for Strengthening Communication, Reducing Conflict, and Increasing Intimacy to Design Your Ideal Relationship. Eri is a former leadership development professional at Amazon.com. She received her MBA in Global Leadership from the #1 international business school in the world.
Eri is the mama of two incredible children and shares a powerful conscious relationship with her husband, Jaymin Patel. They have a chapter of their own love story featured in Chicken Soup for the Soul: The Miracle of Love. Eri and her family are currently living on the tropical island of Bali, where she hosts private retreats for her clients from around the world.