Ready for the perfect love story?

Then it's time to Relearn Love!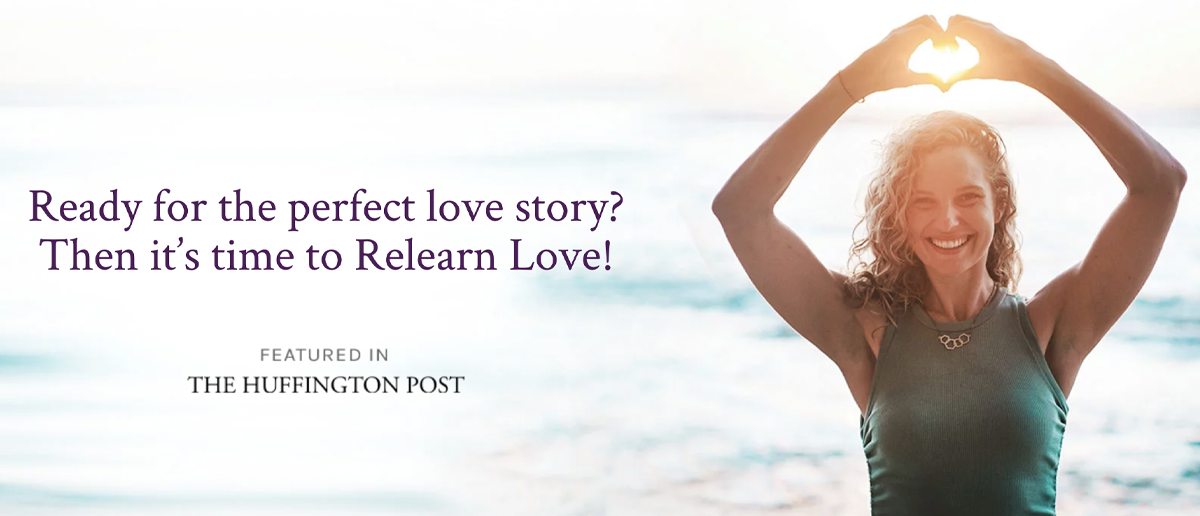 7-Part Video Series on Navigating Conflict
We respect your privacy; we do not sell or share your email address.
In this helpful and fun video series, you will learn…
The 7-step process to navigate your patterns of conflict in a way that

makes you feel more seen, heard, accepted, and loved
The powerful secret tools that deescalate tension so you can have heartfelt real talks

How to share your true self to talk intimately with your partner and feel safe

 Welcome to Relearn Love! We are glad you are here.

and I am the Founder &
Lead Coach of Relearn Love.
Before anything else, I want to be clear about one thing: The Relearn Love methodology is not your average love and relationship coaching.
If you're looking for cookie-cutter intimacy techniques and communication tools that really only work under supervision (and leave you stranded in the heat of the moment), you're in the wrong place.
Relearn Love is about creating an entirely new model, to make the deep and fulfilling love you desire simply unavoidable (rather than always just out of reach).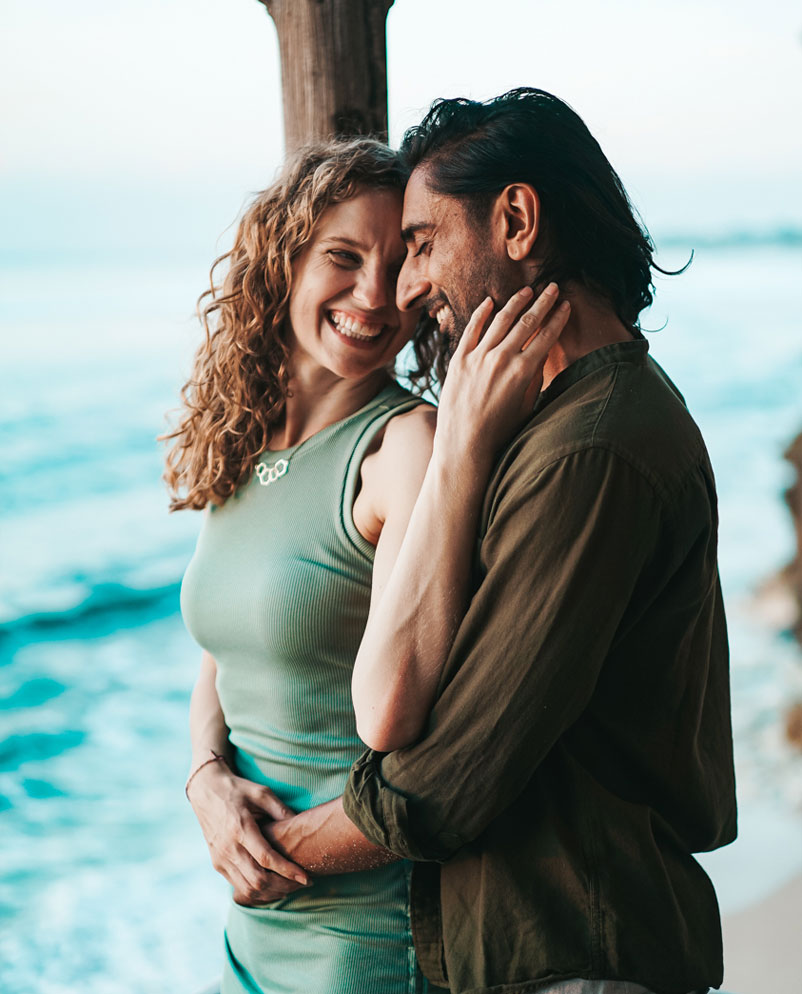 My deepest passion and purpose in life is to help people Relearn Love, empowering them to authentically elevate their relationships for deeper, more intimate and more fulfilling connections. The love that's possible for each and every one of us is beyond the wildest dreams of even the most fanciful fairy tales, and if you're ready to experience truly fulfilling lifelong unconditional love, I'm excited to show you just how simple it can be.
"Eri is an honest breath of fresh air in helping relationships grow with strong positive communication and teaching people to co-create the relationship they desire."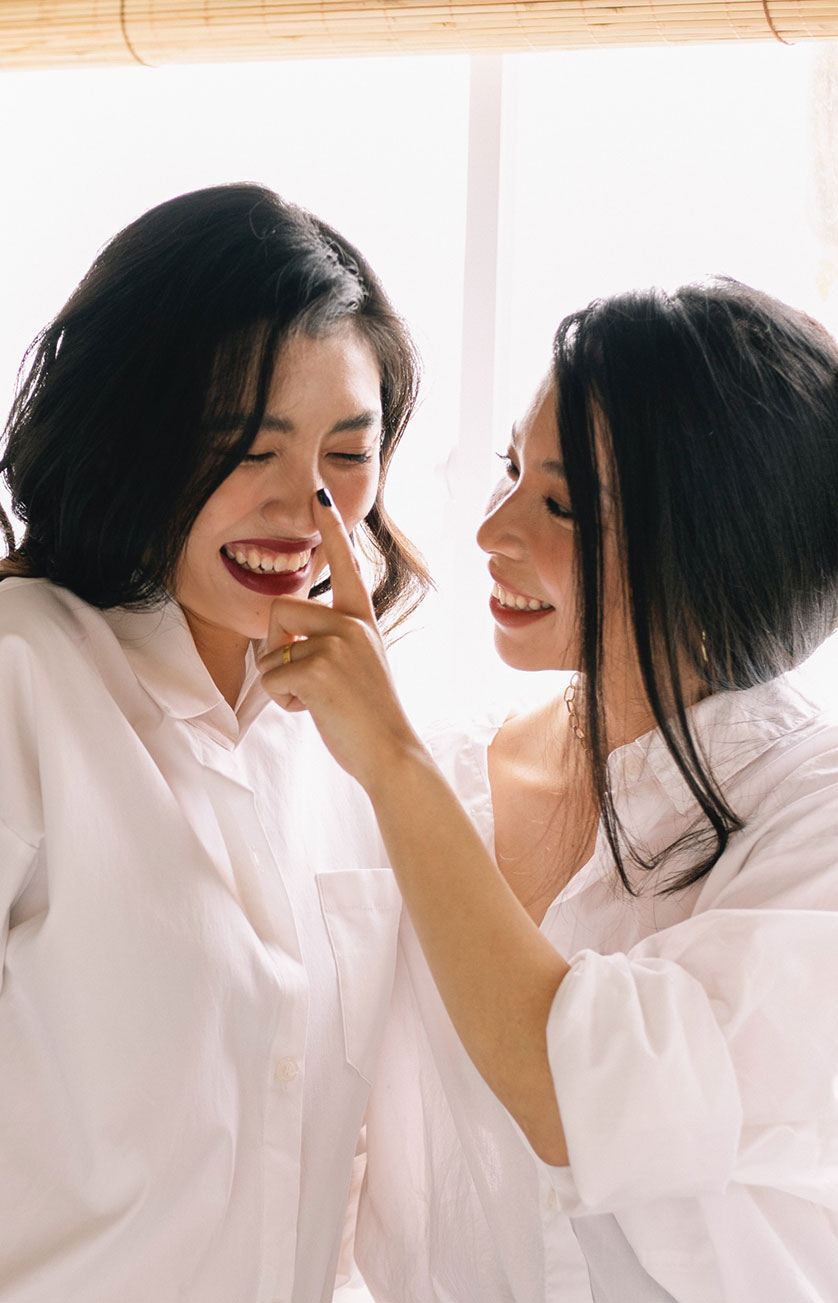 If you're currently in a relationship and ready to (re)kindle a deep connection that puts butterflies in your stomach and a blush on your cheeks, it doesn't matter if you've been together 3 months or 30 years.
My couple's coaching methods spark old and new passion, taking you to exciting new places of intimacy, and melting away the old patterns of conflict.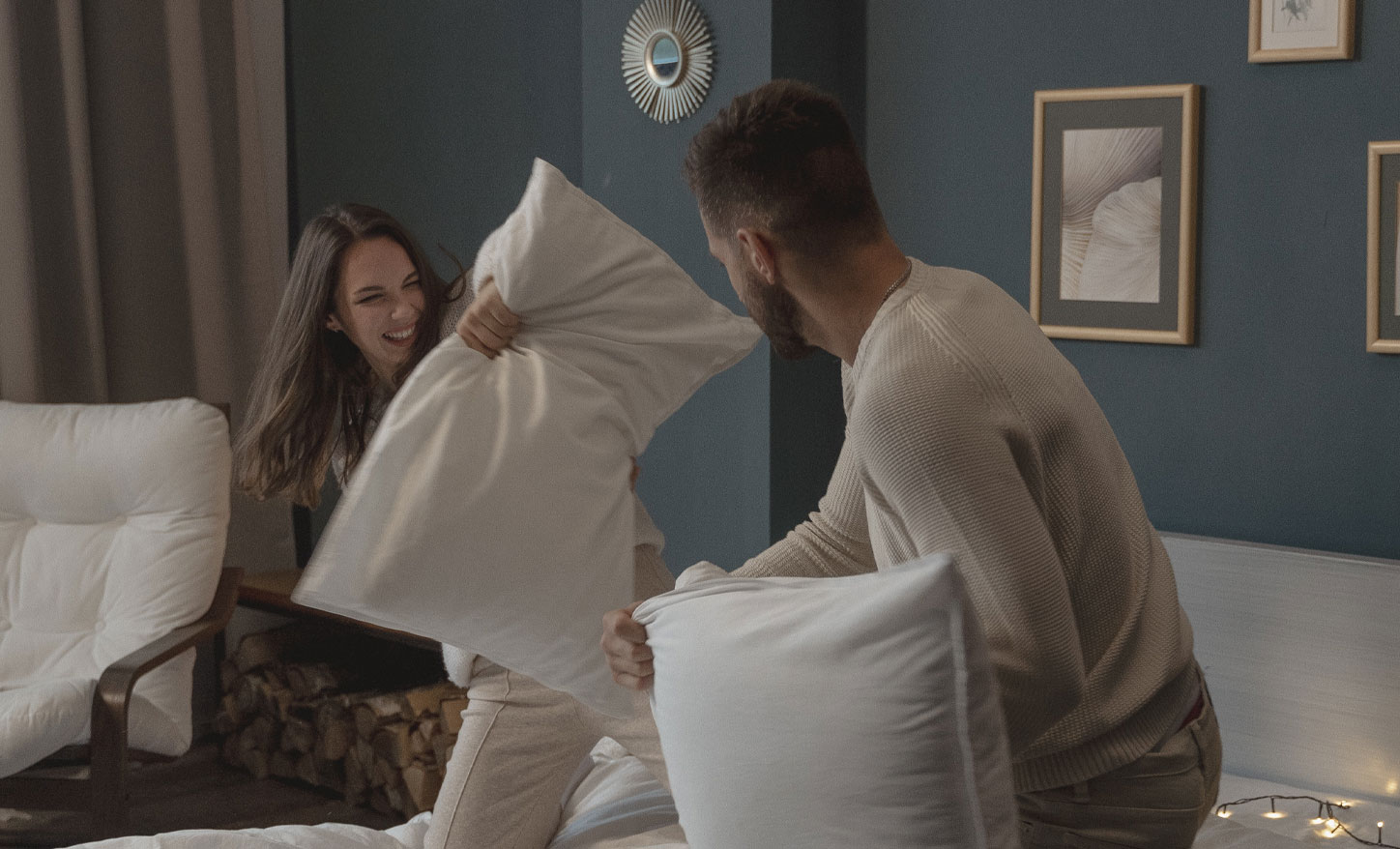 If you're single and ready to invite mind-blowing, cinema-worthy love that makes others wonder how you got so lucky, let me assure you that luck has nothing to do with it.
I have a proven pathway you can follow to dissolve whatever barriers to love have kept you stuck in repeating patterns of misunderstanding, heartache, and loneliness.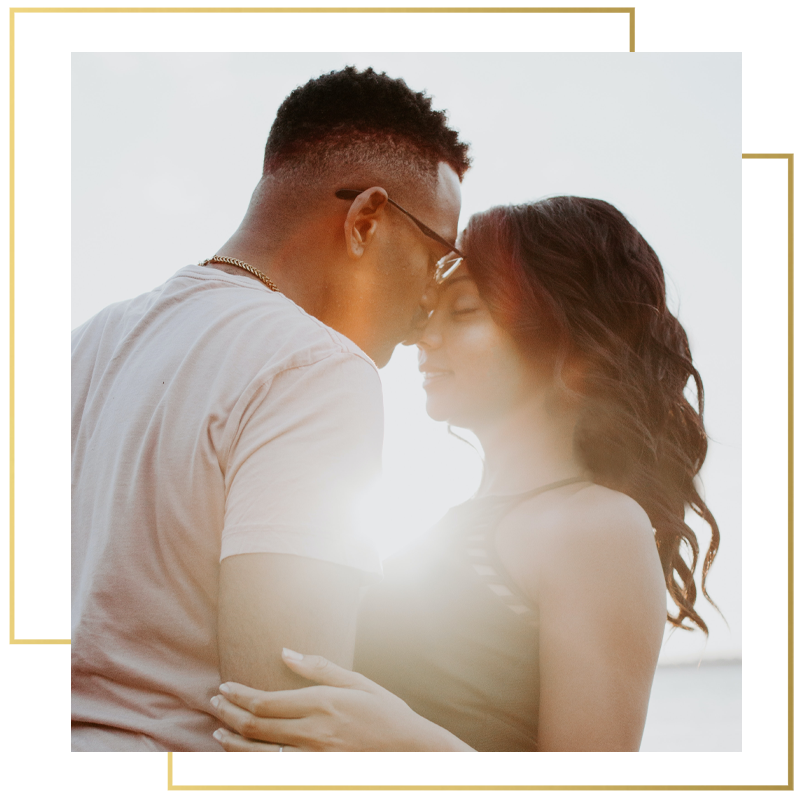 All of my work is built on decades of research and incorporates my extensive professional experience coaching clients from all walks of life across 6 continents, from top tech executives and Hollywood celebrities to ordinary people living extraordinary lives.
For our clients who choose to show up and do this work for themselves, it has a ripple effect on their children and families, helping them to heal generational trauma, break unhealthy cycles and set them free to create their own nourishing love stories.
It's incredible to see people empowered in their careers and overcoming a whole host of other challenges in their lives, as a result of healing their hearts and trusting in love again.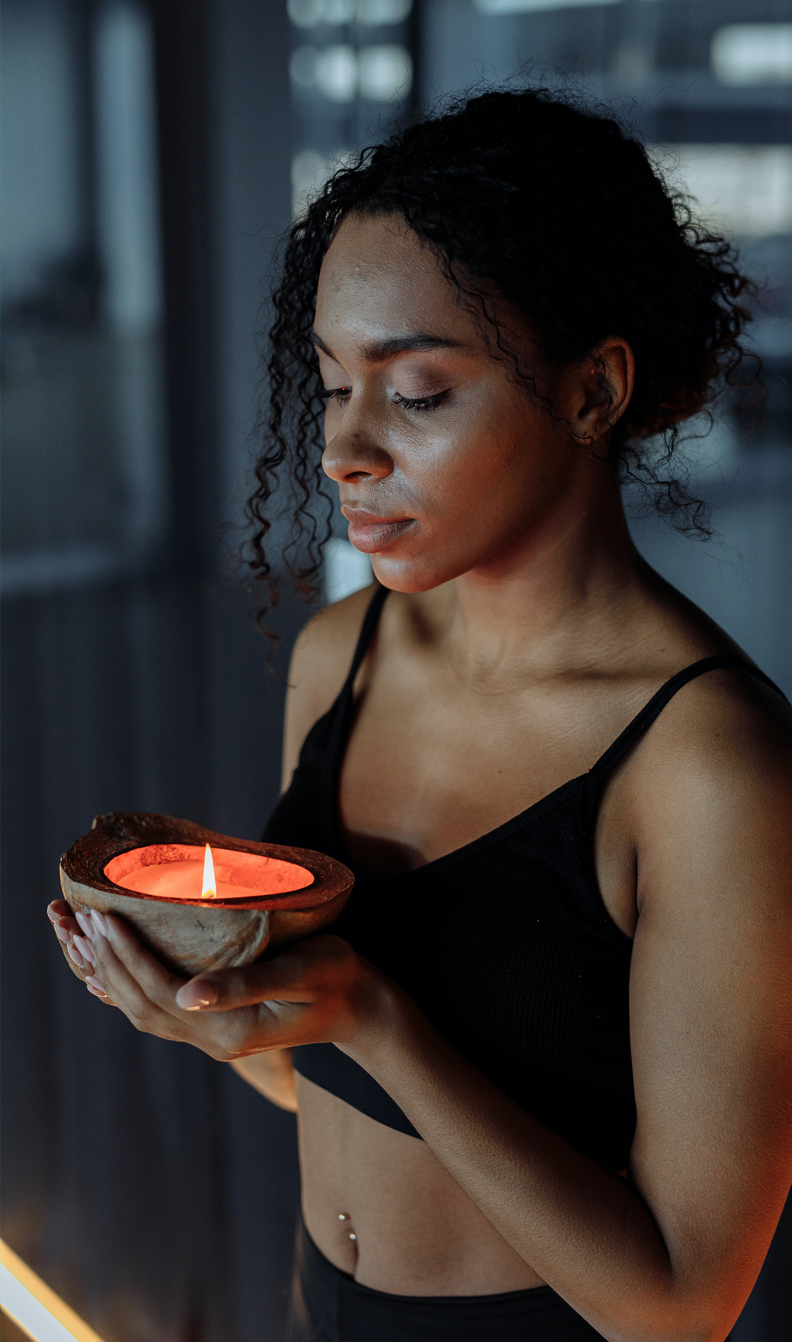 So much of the pain I see in love and relationships comes from people choosing to dim their light and withhold their love.
Most often it is as a form of trauma compensation, and was absolutely necessary at one point in time, but is now nothing more than a barrier to experiencing the love they truly desire.
But confusion, pain, and disconnection in love and relationships doesn't have to be your story anymore. After helping thousands of people to find their own way to unconditional love, I now know beyond any doubt that such love is possible for all of us.
Choice is the magic that makes deep, connected, authentic love so attainable for every single one of us. It just takes a proven new way of approaching love and a dedication to practicing the tools that actually work.

Stop Walking On Eggshells. Experience Ease In Communication. Feel Connected Again.
Would you like my video series on navigating conflict? It has some of my favorite tools for breaking free from old patterns so you can feel more ease and connection, even when tensions begin to rise. I'd love to share it with you…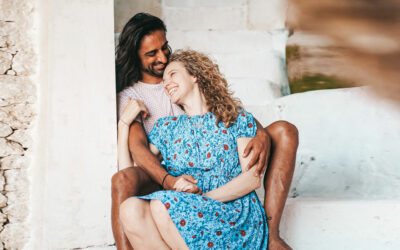 One of the most striking features of a healthy relationship is when you or your partner naturally refer to the other as "baby".   Have you adopted this cute nickname too? You've likely invested a considerable amount of energy and pride in growing up.  You no longer...