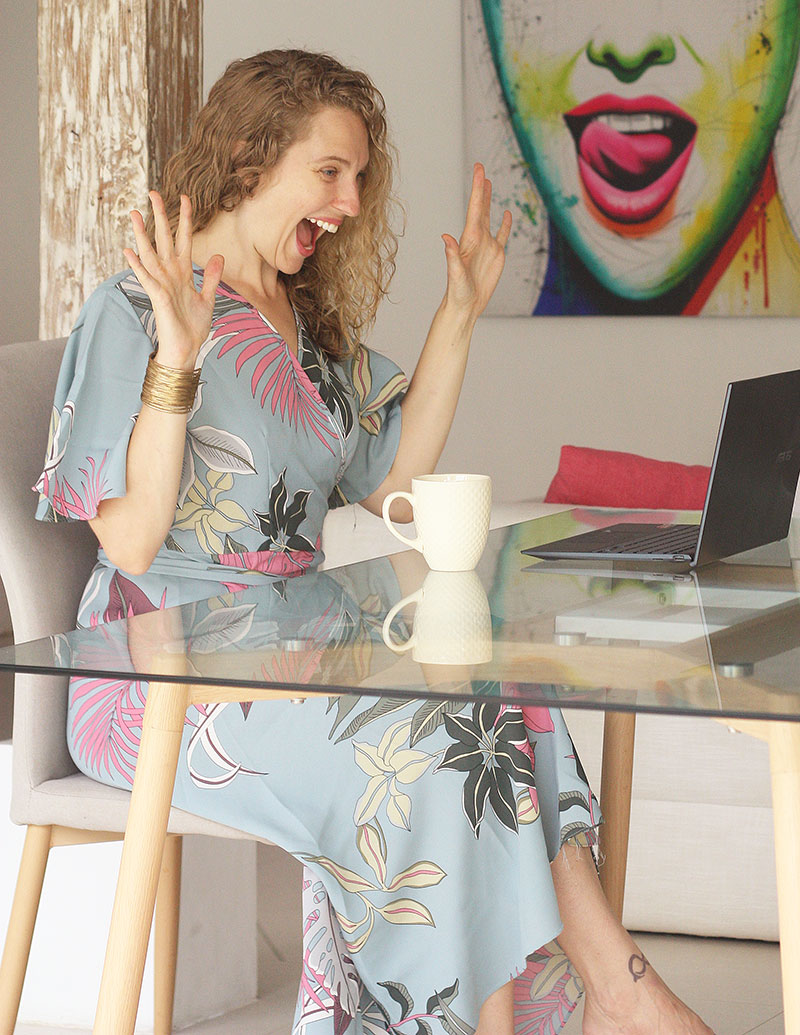 Oh my goodness, we are SO excited to share this Masterclass with you!
Please head over to your inbox where you'll see access to Rekindle available NOW. If you don't see it, please check your spam/promotions folder.
Our team is on the other side of these emails so please feel free to reply if you want to share any reflections, questions, and celebrations along the way.
– Eri Kardos & The Relearn Love Team